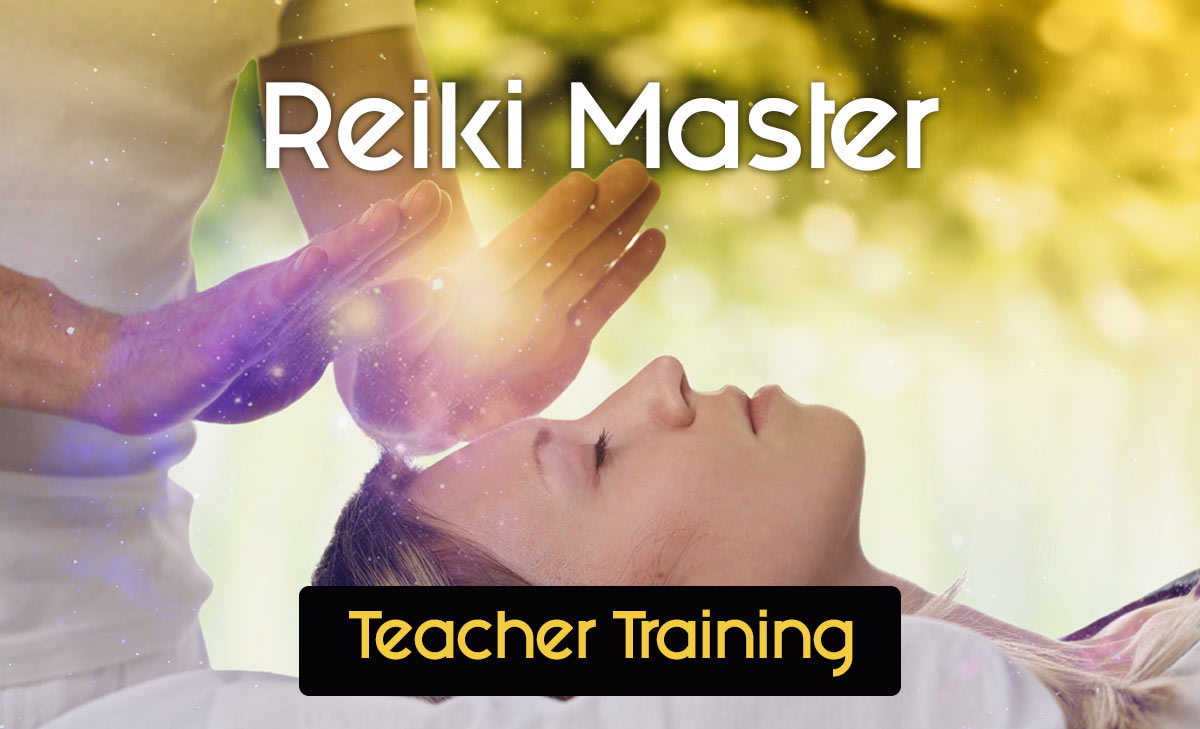 About Course
What is Reiki?
Reiki Healing fits into the mind/body therapies as a complementary health modality. It is both therapeutic and a self-help technique which aims to assist with physical, spiritual, mental and emotional wellbeing of yourself. This modality is a stepped process with each student participating in 3 attunement classed within the Reiki Healing system
Becoming a Reiki Master Teacher will enable you to take your students through the 3 attunement process – see below
The Levels of Attunement
Reiki 1 – Shoden or first teaching.
Reiki 2 – Okuden or inner teaching.
Reiki 3 – Shinpiden or mastery level.
Reiki Master Teacher – Apprenticeship on how to give attunements and hold Reiki classes.
What are the Attunement Classes?
Each class includes your Reiki Attunement, Reiki manual and Reiki Certificate. You will join the students of the class in participating on how to use your new Reiki skills, how to channel energy and manifest the new you. You must start at level 1 and proceed up the attunement levels when you feel the time is right for you. There is no right or wrong in terms of when to take your attunements but the golden rule is that your 21 day cleanse should be the minimum period between each attunement process.
Career Opportunities
Working with your clients or setting up a Reiki healing practice, you will have the full spectrum of healing tools, thus giving you a greater opportunity to help others and clients on their healing journey.
Student Testimonial
"It's hard to believe it's been a year since I started my Reiki journey and I'm really grateful to have been on this wonderful learning journey with you.  Reiki is always with me and I feel empowered and grounded now.  The changes were significant for me after I completed my first level training – and it was with this new-found energy and enthusiasm I wanted to continue with my learning.  Every level was powerful and it felt had been 'tailor made' for me.  Completing level 3 was the pinnacle – it bought everything together and I feel Reiki is a precious gift that has helped me gain acceptance and confidence to live a fulfilling life." 
– LJ
Show More
What Will You Learn?
Reiki Attunement process

By stepping onto your Reiki healing journey through the attunement process, you are taking charge of who you are and the positive changes you wish to make. There are 3 attunement processes, each taking you onto a path of higher awareness and raising your spiritual frequency. Many students feel more connected to their spiritual guides through the attunement process and for many, the process can be life-changing.
Course Content
Introduction to Reiki Master Teacher training course
Aims and objectives of the Reiki Master Teacher course

Reiki Master teacher manual
Chapter 1
Chapter 2
Chapter 3
Chapter 4
Chapter 5
Section 6
Student Ratings & Reviews
No Review Yet