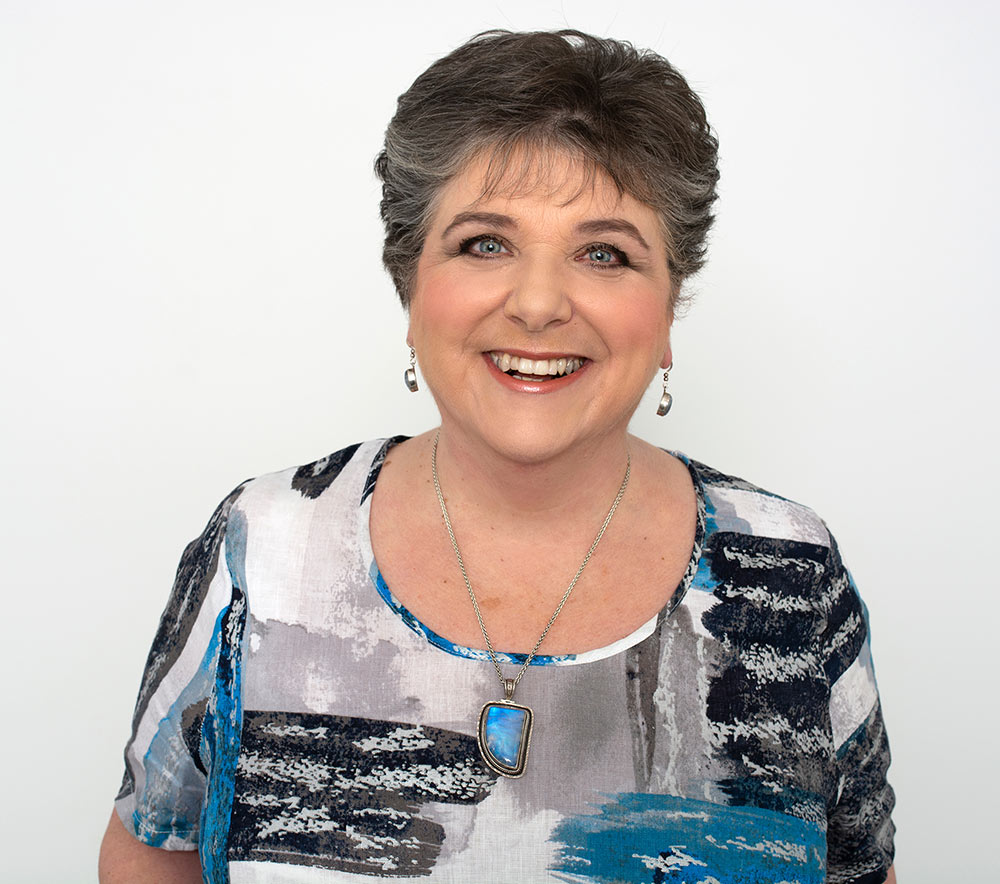 Teaching is my passion, from my live online courses to my in person classes, my aim is that every student finds something new about themselves. 
All my courses are deeply healing, as we need to heal the past before we can create our future! 
If you are looking for personal healing tools nothing beats Reiki, however if you are looking to open your metaphysical skills then Psychic Development, Tarot or channeling are the best options. 
For more information you can chat online or email for more information. 
Looking forward to seeing you soon. Phyllis