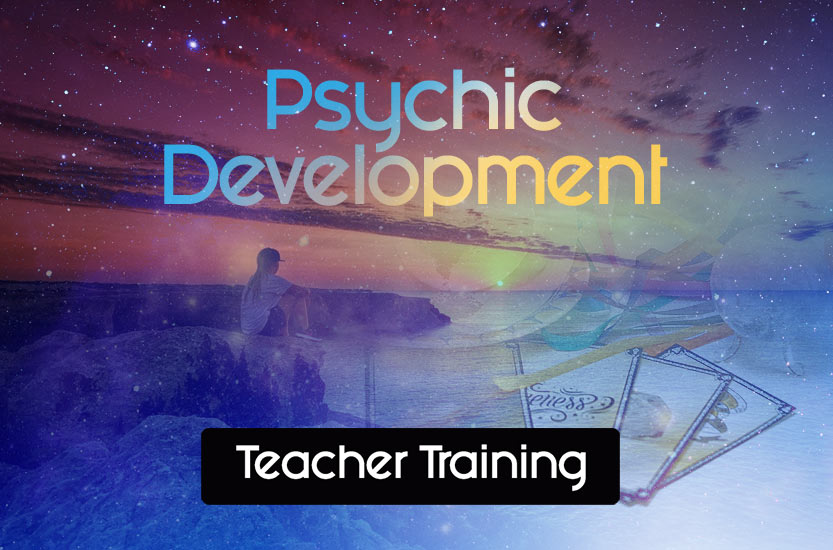 About Course
Psychic Development online teacher training Course – Overview
The aim of the course is to give your students a clear path to understanding their Clair senses. The modules will help them understand their psychic gifts and how to develop them deeper through the tools and exercises within each module.
  * Please note that tools needed for each module are not provided, you will need access to dowers, tea leaves, ribbon set, crystal ball, tarot cards and oracle cards. To best understand the course having these tools will encourage your psychic gifts to come to the fore, also participating in the webinars and video classes within the course modules will give you a better understanding of how to connect to your psychic gifts.
The Opus Soul Teacher Training Program
Become a teacher with Opus Soul and help your friends, family and like minded people enjoy the journey you have taken whilst participating in your course. Being a Teacher with Opus Soul is a rewarding development in your spiritual development whilst creating a spiritual based business, all teacher courses are online self guided course. Certification is given upon completion of the course content, course manuals are provided but tools need for class teachers must provide while teaching product.
Souls Journey Teacher.
Angelology
Tarot Reading Teacher.
Crystal 101 and 201 Teacher
Arcturian light healing 101 and 201 Teacher
Show More
What Will You Learn?
Why students study this course?

This course is designed to give them a greater understanding of their intuitive gifts. If they have an awareness of what psychic skills are and have used some tools to help expand them, this course will help them truly connect to them. Through gaining an understanding of who they are intuitively they will become more self-supporting.  

The Psychic Development Course enables your students to:

Gain an understanding of what your clair senses are.

How to read Auras and ribbon reading.

How to use a pendulum/dowser in divination.

How to read tea leaves as a divination tool.

How to read Tarot and oracle cards.

How to tune into your guides through the meditations within the video classes.

How to channel messages from your guides.

Understand what Mediumship is and how to connect to loved ones who have passed over.

By watching and participating in the class videos you will have a clear demonstration of how to use the tools described within the modules.
Course Content
Introduction to teacher training course
How to use the teaching tools

Weekly class planner

Glossary of terms

Power point presentation

Psychic Development – Teacher manual

Psychic Development – student manual
Teacher training class videos
Teacher notes for lesson 1 – the chakra system
Teacher notes lesson 2 – Psychic senses
Teacher notes lesson 3 – Vibration
Teacher training notes Lesson 4 – dowsing
Teacher training notes lesson 5 – tarot and oracle cards
Teacher training notes lesson 6 – Tea leaf reading
Teacher training notes lesson 7 – scrying
Teacher training notes lesson 8 – channelling and guides
Teacher training notes lesson 9 – mediumship
Teacher training notes Week 10 – course roundup
Student Ratings & Reviews
No Review Yet