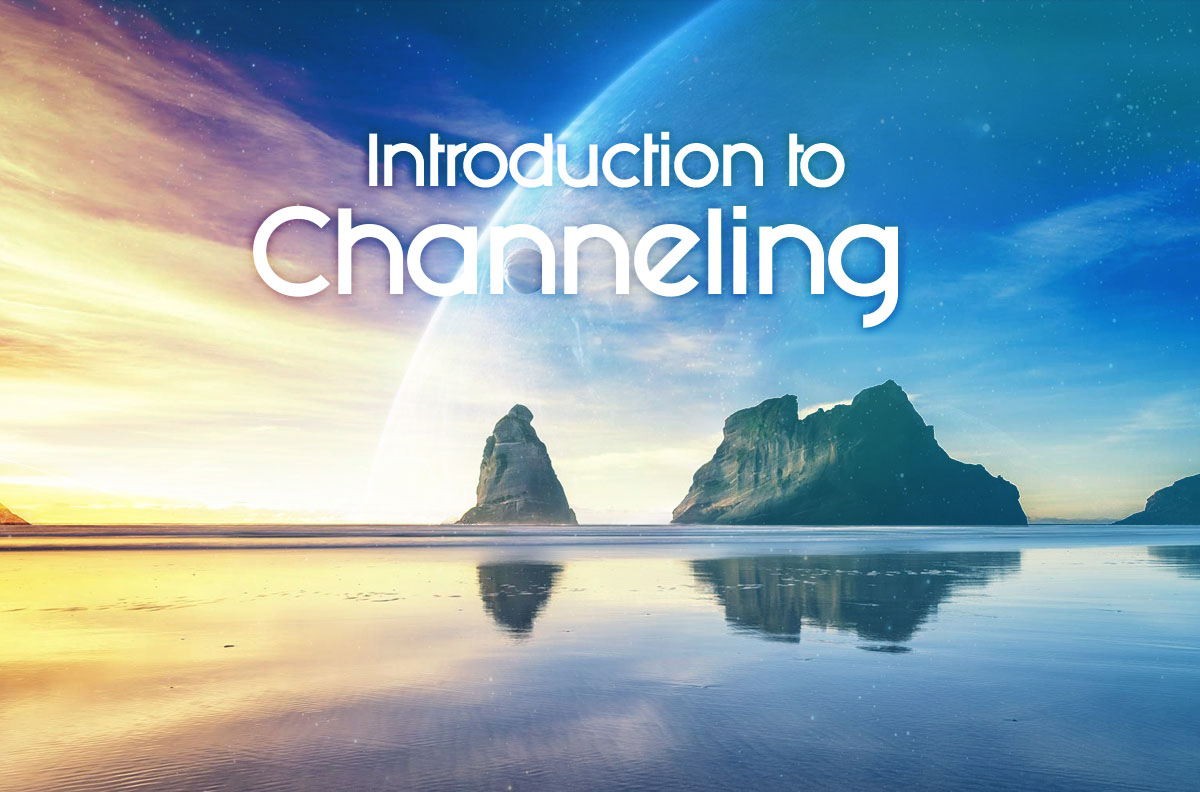 About Course
We all seek connection: we have a keen desire to feel part of something higher than ourselves, and to be supported as we move through the world. Channelling helps us create links to our spiritual guides, fulfilling our need for spiritual connection.
This course will open your higher conscious connections and allow you to become a channel for guides, spirit and higher consciousness. These channels provide support, warmth, and a pathway to higher wisdom. As you connect with these spiritual beings, you will find yourself exploring deeper parts of your soul's journey here on Earth.
What Will You Learn?
You will also learn how to interpret the messages you receive, and channel messages for yourself and others. 

The Introduction to Channelling Course enables you to:

Learn to call upon your protection processes when channelling

Connect to and channel wisdom from your guides

Connect to your higher self and enter a new dimensional state

Set your Ego aside in preparation for channelling

Prepare physically for a channelling session
Course Content
Introduction to Channeling
Introduction video with Phyllis Brown
Higher conscious state
Human Ego
Physical vessel as a channel
Soul Song
Blending with spirit
Bonus lesson – message to Phyllis from her guides
Student Ratings & Reviews
No Review Yet