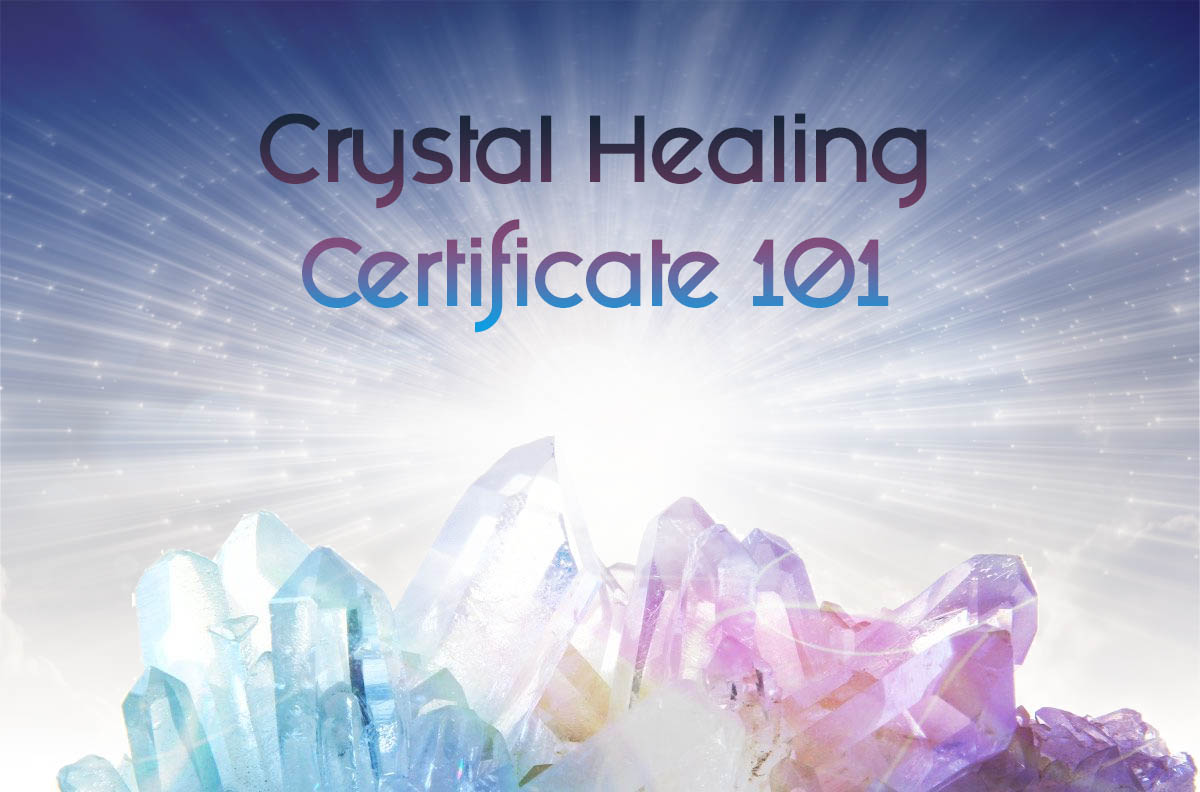 About Course
Enhance your life with Crystal energy
Since Ancient times crystals have been prized for their beauty and energy, as well as for their healing properties. You may have experienced this energy when choosing your crystals and feeling one "speak" to you, or you may have received a crystal as a gift and felt its power without yet understanding its meaning.
Each type of crystal has a unique purpose, and their energy can be channelled into positive outcomes. With so many beautiful crystals created by Nature, there is an option for every situation or challenge!
What Will You Learn?
This course will teach you how to cleanse your crystals, create healing grids, and choose the right crystals for your client. Crystal healing will also deepen your connection with your Clair senses and help you further on your spiritual journey.

The Crystal Healing Certificate Practitioner Course enables you to:

Achieve competency in understanding of crystal healing, how to use crystals in a healing situation and client consultation session

Identify the crystals needed for a treatment, how to lay the crystals out on the client, and record your healing findings

Learn how to cleanse and keep your crystals for healing purposes.

Gain an understanding of how crystal energy helps support the Chakra system

Learn 12 healing grids, to help you start your crystal healing practice.

Learn to use comprehensive client care assessment sheets for a full and beneficial healing session

Gain an understanding of the tools needed for a crystal healing

Choose your 12-crystal healing stone directory to help establish your basic crystal healing kit

Set up your healing room
Course Content
Introduction to Crystal healing with Phyllis Brown
Introduction to course with Phyllis Brown
Module 1 – Basics on Crystals
Module 3 – crystal healing kit
Module 2 tools and the human energy system
Module 4 – Healing grids
Student Ratings & Reviews
No Review Yet