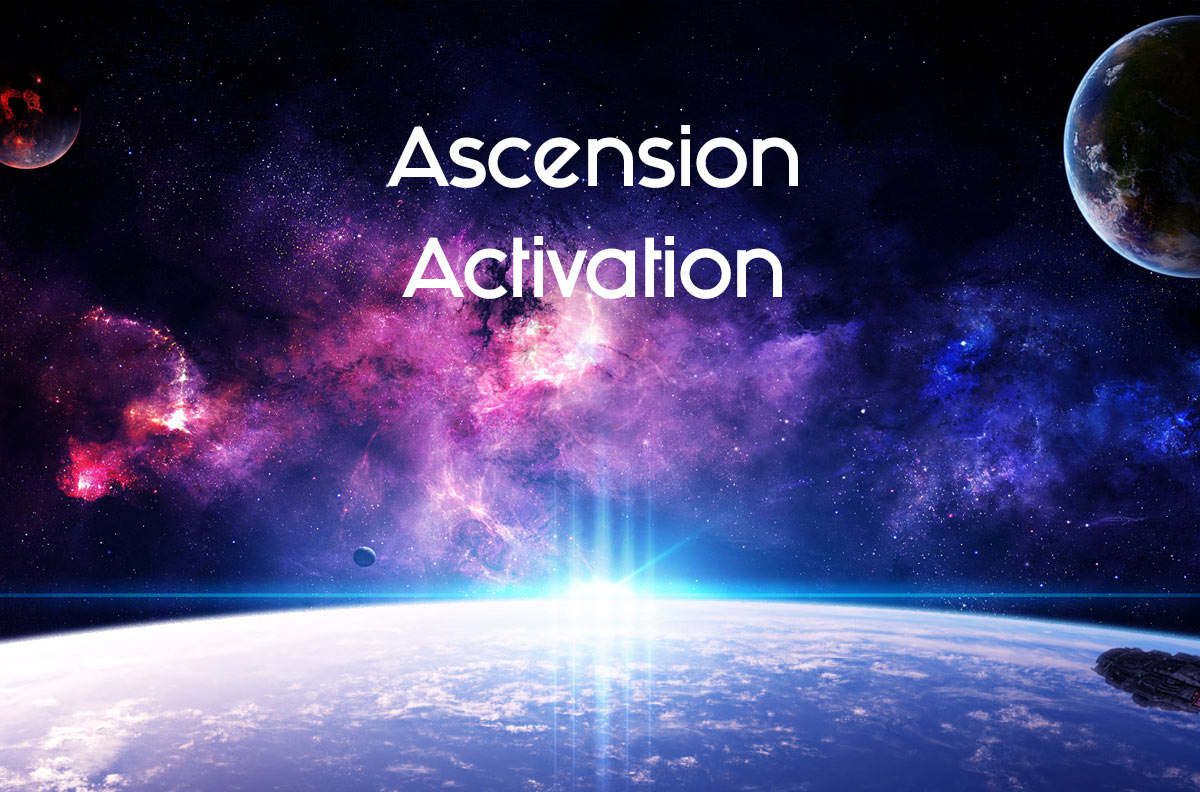 About Course
Spiritual self-mastery with the Ascended Masters
This video course is designed as the next step up from Angelology, and helps to reveal who you can call upon to create a greater connection.
Ascension means taking Mastery of your life in accordance with the Spiritual Laws of the planet, passing through levels of initiation to raise yourself to the higher levels of Ascension. With this course, you will deepen your understanding of your spiritual connection and spiritual guides, and continue on your soul's path.
Ascension is really descending your Higher Self and then your Monad into your life. It is now possible to raise your frequency to the higher levels of Ascension and stay in your physical body, and most people who ascend now choose to stay on Earth and serve humankind.
Show More
What Will You Learn?
The Ascension with the Masters course will enable you to:

Understand what Ascension is, and how to begin your pathway

Create a higher link on your Ascension path

Work with the spiritual laws

Have a greater awareness of the Ascension process

Build your light body to connect to your Monad and Higher Self

Through meditations, healing and channelling, connect to the Ascended Masters

Re-establish your link with your 12 Strand DNA and the 12 Chakra System
Course Content
What is Ascension?
Who are the Ascension Masters?
Mary Magdalene
Sanat Kumara
Djwhal Khul
Lord Kuthumi
Jesus
Lord Metatron
The Karmic Board
Lord Gautama
Student Ratings & Reviews
No Review Yet