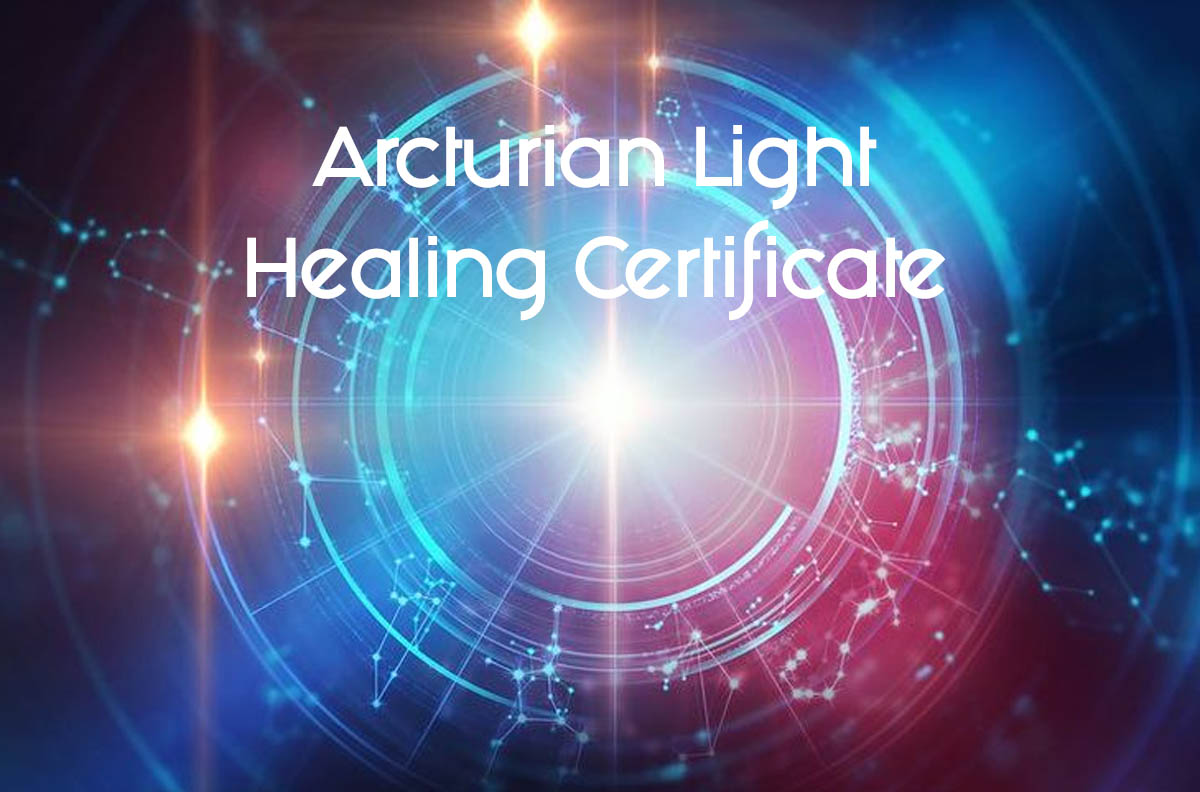 About Course
Who are the Arcturians?
What is your Lightbody?
How can you heal using light?
The Arcturians are a conscious, energetic life force who wish to share their unique healing energies. This course is designed to give you the tools necessary to channel Arcturian energy during a healing session and promote positive change in your life.
Starting with the cosmic heart activation, your connection to the Arcturians will constantly evolve through the use of the healing panel and the 22 beautiful symbols.
What Will You Learn?
The Arcturian Light Healing Certificate course enables you to:

• Give a full body healing to clients.

• Channel Arcturian Light healing energy.

• Have an understanding of how to maintain your light body

vibrations.

• Give a client consultation in a competent manner.
Course Content
Arcturian Light healing – explained by Phyllis Brown
Introduction video with Phyllis Brown
Introduction to Arcturian Light Healing
Humans as multidimensional beings
What is Arcturian Light Healing
The healing panel
The Arcturian Light Healing symbols
Arcturian Mind Principles
Client consultation
Phyllis's connection to the Arcturians
Student Ratings & Reviews
No Review Yet