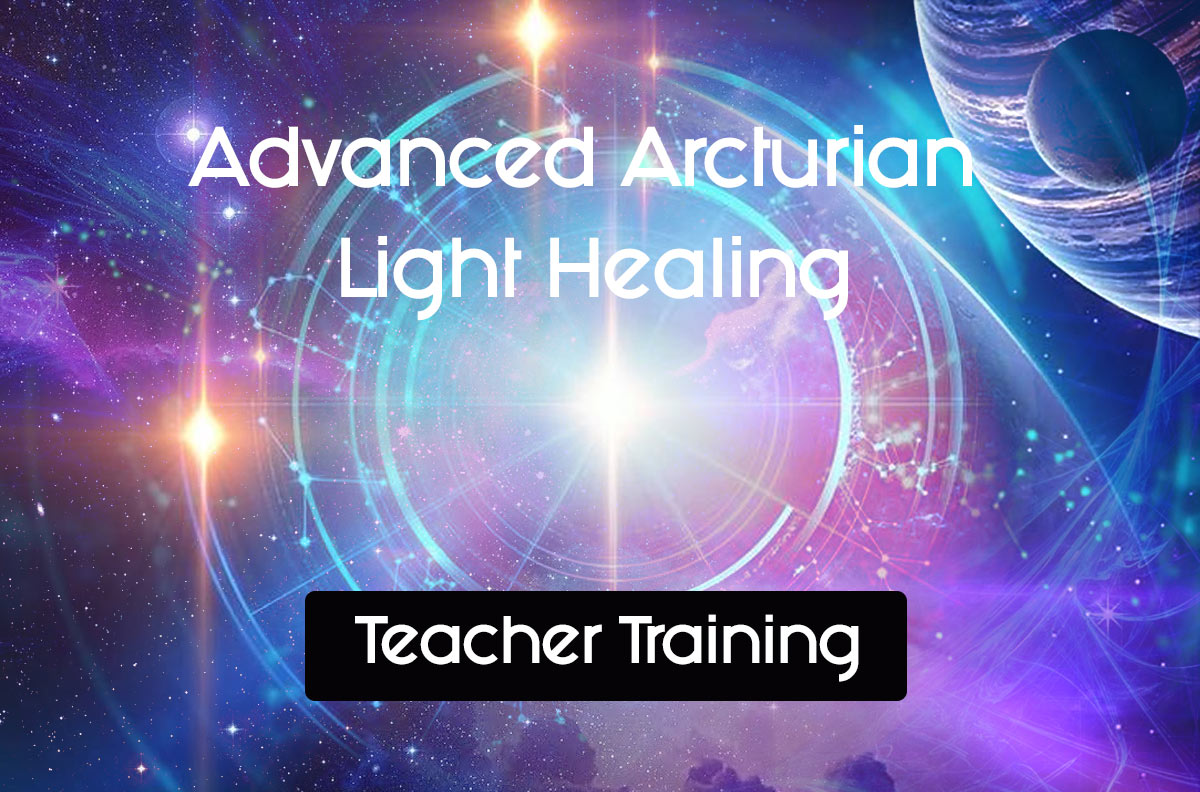 About Course
Advanced Arcturian Light Healing online teacher course – Overview
The aim of the course is to give your students knowledge of advanced healing techniques at a cellular level. You will guide your students to the understanding of how cell memory can deeply effect our sense of wellbeing on a day to day basis. Through supporting and clearing cell memory from the human energy systems you will be enabling the body to reset itself to a better state of wellness.
Why students study Arcturian Light Healing?
If they have completed the Arcturian Light healing certificate course, this level of healing will open up your opportunity to healing your clients at a deeper level.
The Opus Soul Teacher Training Program
Become a teacher with The Opus Soul and help your friends, family and like minded people enjoy the journey you have taken whilst participating in your course. Being a Teacher with Opus Soul is a rewarding development in your spiritual development whilst creating a spiritual based business, all teacher courses are online self guided course. Certification is given upon completion of the course content, course manuals are provided but tools need for class teachers must provide while teaching product.
 Souls Journey Teacher.
Angelology
Psychic Development Certificate Teacher..
Crystal 101 and 201 Teacher 
Arcturian light healing 101 and 201 Teacher 
Show More
What Will You Learn?
The Arcturian Light  Healing Certificate Practitioner Course enables your students to:

Achieve a competency in understanding of Advanced Arcturian Light healing, how to use the Arcturian Light healing symbols in a healing situation.

Lessons with ongoing assignments to assess your understanding of the course.

Gain an understanding of how to use sound and the new healing symbols in a healing session.

How to interpret the body and direct your healing session accordingly.

By the end of the course you will be able to identify what the clients is showing you by way of physical indicators, what healing tools to use within a session and how to interact differently in creating a diverse healing session to fit your clients' needs.
Course Content
Introduction to the teacher training course
Welcome to your teacher training course

How to use your manual

Teaching aids
Teacher training notes lesson/week 1
Teacher training notes lesson/week 2
Teacher training notes lesson/week 3
Teacher training notes lesson/week 4
Teacher training notes lesson/week 5
Teacher training notes lesson/week 6
Teacher training notes lesson/week 7
Teacher training notes lesson/week 8
Teacher training notes Lesson/week 9
Student Ratings & Reviews
No Review Yet